Discover more from Expanding Thoughts
Living well, productivity, and exploring ideas.
Atomic Journaling
Roam as an ideal tool for reflection.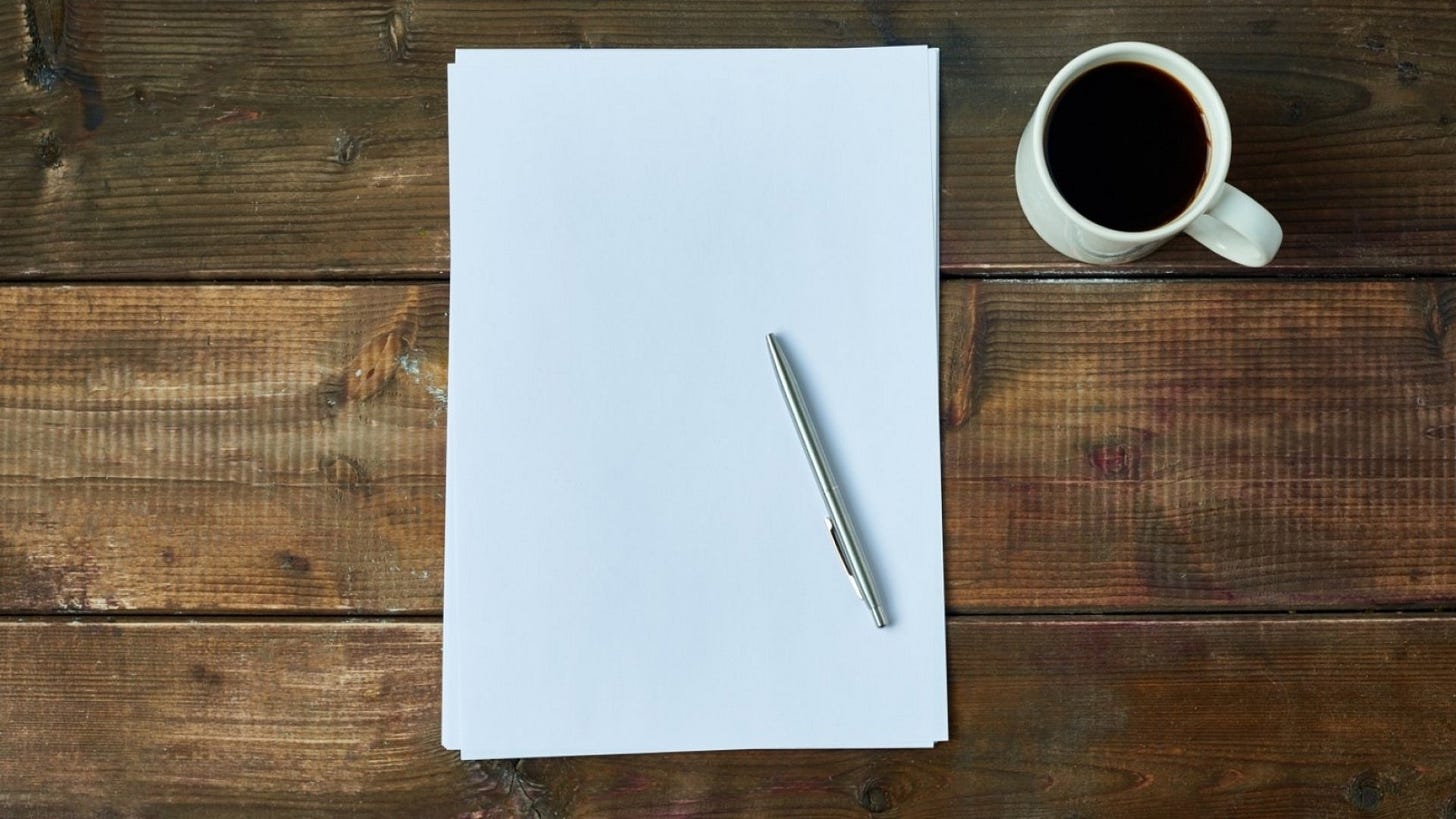 Well! I'm excited to get into this one. 📝
(Quick note: there are some important links at the bottom ⬇️)
Atomic Journaling is an idea that I just sort of stumbled upon — that has really been resonating with me.
I've been a bit of a "meh" journaler — never really getting full into it. Super hot & cold. Sometimes I'd stick with it routinely for months, other times I'd hit a journaling drought.
I've always felt benefit in journaling but something held me back. I believe there is power in reflection, so I knew I'd be back to it.
The Daily Notes workflow in Roam Research brought me back into the mode of daily writing and reflection. The layout and flow of writing in Roam make it the ideal tool for the job. You can easily make templates, build connections as you write, and look back on your reflections over time.
Naturally, I started thinking about ways that I could improve my systems of reflection — to create a structure that I could engage with every day.
My style of journaling includes "free-form" and by using a set of pre-determined "prompts". I like both approaches. They are very different thought-spaces for me. It isn't a one vs. the other.
On the free-form side of things, I really like the idea of Morning Pages. The process involves writing "three pages of longhand, stream of consciousness writing, done first thing in the morning."
I love using prompts and cues because they allow me to visit a predetermined thought-space — A pattern of thinking that I want to engage with.
A journaling practice is the best way that I know to direct and control your thinking. I think of it as intentionally installing a pattern of thought.
There are SO MANY amazing journaling and reflective prompts that I've either come across or thought of over the years — but I haven't been able to effectively integrate them into my life.
Using a combination of templates and block references in Roam — you can set up dynamic conversations with your past, present, and future selves using a rich library of prompts.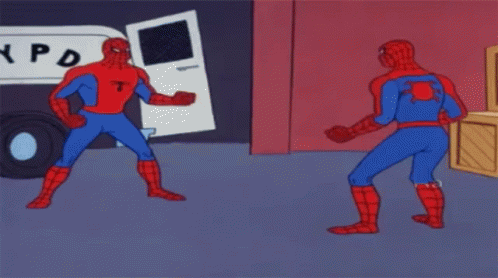 "Ok — that sounds pretty cool, how does it work" — what I imagine everyone asking.
The Setup
You're gonna love how simple this is. It's almost laughable.
There are a whopping TWO components:
The Prompt Library

The Collection Sets
Your Prompts Library is where all of your journaling and reflection prompts live. It's a deep well.
Your Collection Sets are the sets of prompts that you make using your Prompts Library.
The goal is to build up a rich library of prompts and to then organize them in into collections that resonate with you.
That's it. That's all. It's dead simple.
But of course the work is just beginning. Thats just the SYSTEM. The real power is in the CONTENT your put into the system. And how you ENGAGE with it.
The Prompt Library
This is your comprehensive collection of every journaling prompt that you love. Every say "thats such a great question" or see someone's journal and say "Ou, I could use that prompt"? — This is where you put those.
Having a dedicated place to put them, makes me hungry to find them. I can handle a large number of them, so the more the merrier.
And Andy Henson's free list of 191 prompts is WAY MORE than you need to get started. Just go download that and away ya go. After discussing Atomic Journaling on Twitter, Andy updated his list to JSON format so you can slide it right into your Roam database with a simple import!
You can find those over on Andy's website — link here.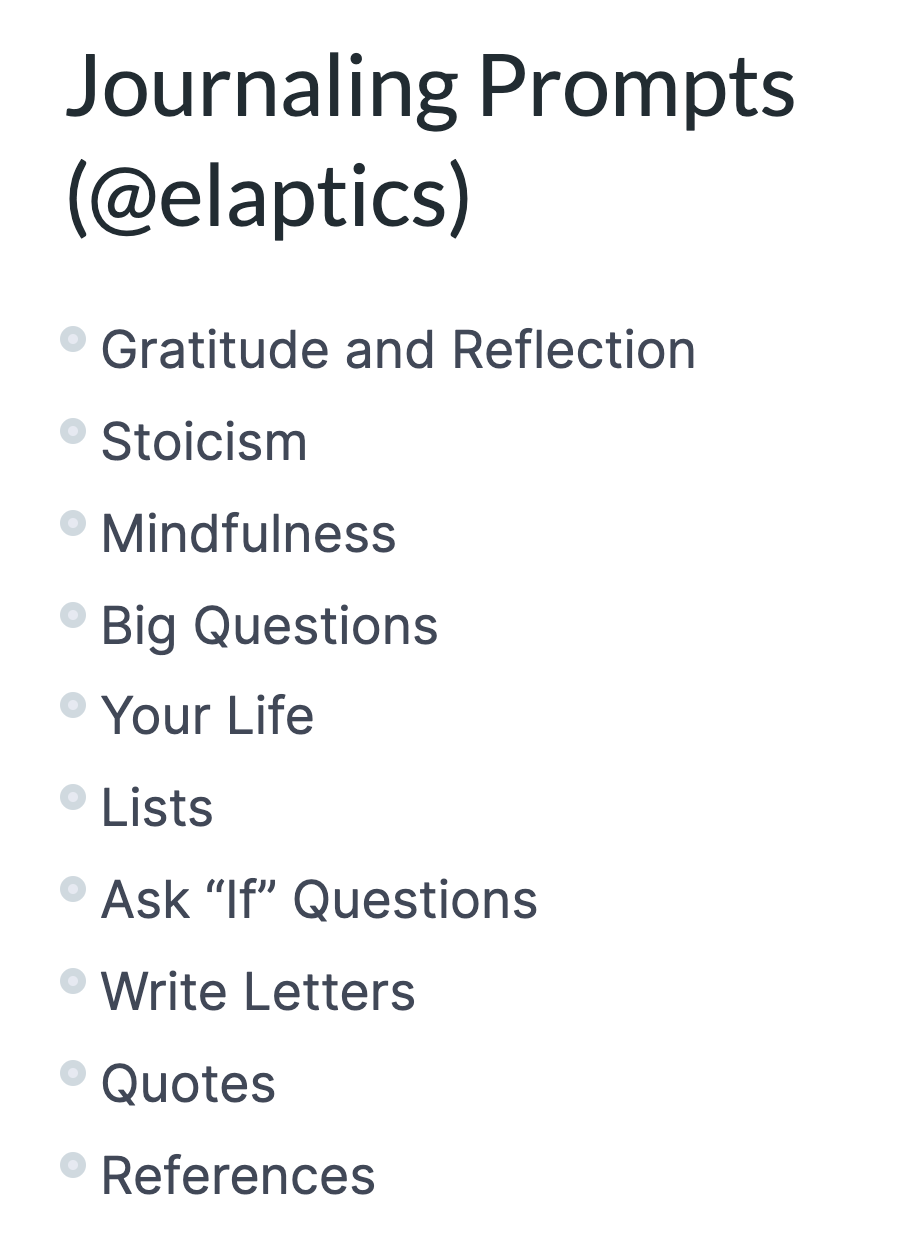 Now for the Collection Sets
This is where things get fun. Have you ever used a set collection of journaling prompts? My favourite has been the Five Minute Journal system. I'm pulled to the simplicity of it — and love the practice of gratitude. It worked well for a while. I just got kinda stale with it…
Five Minute Journal:
I am grateful for… (AM)

What would make today great? (AM)

Daily affirmations. I am… (AM)

3 Amazing things that happened today… (PM)

How could I have made today better? (PM)
This would be an example of a collection set built from a selection of prompts! Simple as that.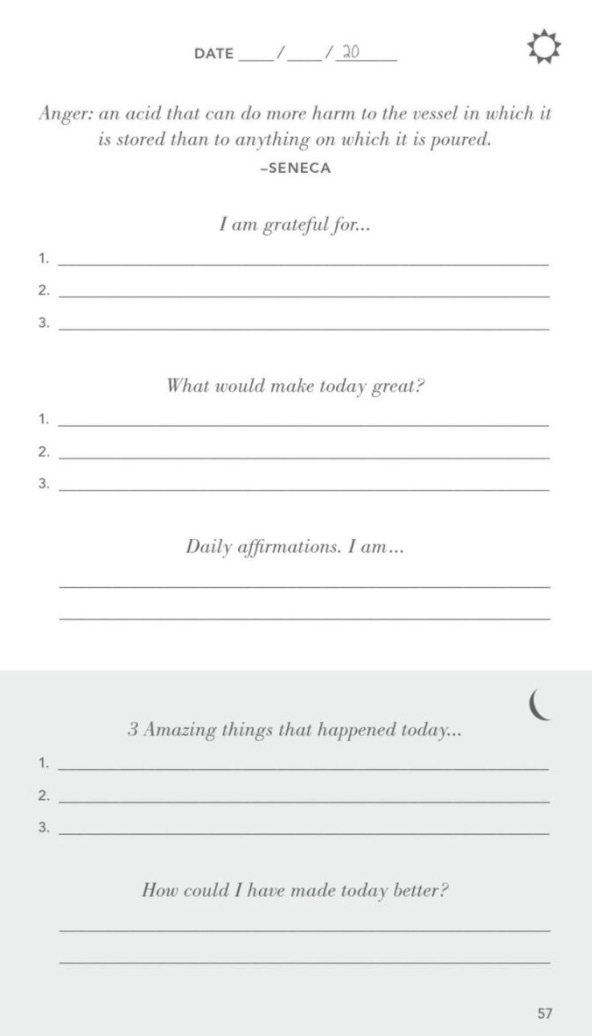 Building your Collection Sets
To build your Collection Sets, simply give it a name and add the prompts by block referencing them from your Prompts Library (as below).

Putting it into Action
Below you'll find a section of my Daily Notes Template. I include the titles of my Collection Sets right in my template, so all I need to do start journaling is:
Wrap the text with ((Atomic Morning Journal 01)) to complete the reference.

Apply the children of the reference to populate the prompts. (Make sure to apply the children as TEXT, so that you don't reference a reference…)

Start journaling!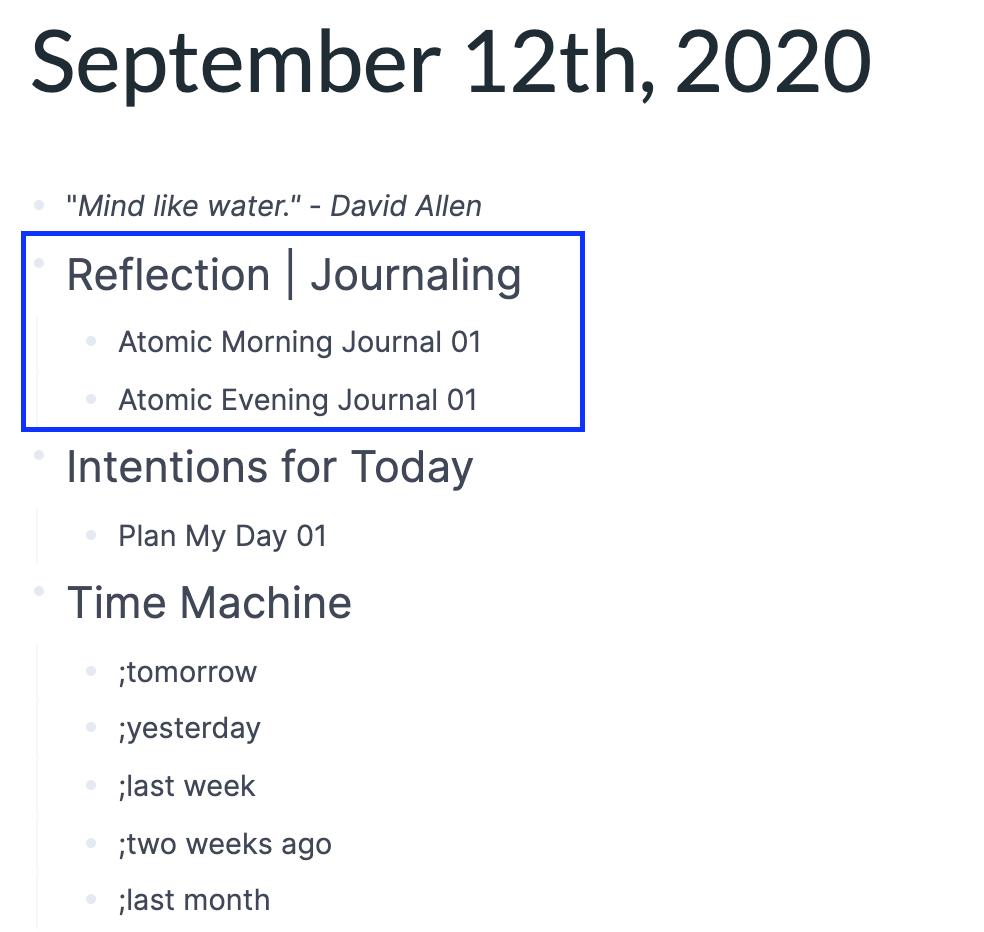 Then BOOM! Your prompts appear.
Why I love Atomic Journaling
1 — The ability to "keep it fresh"
Atomic Journaling is extremely flexible and customizable.
Setting my journaling up this way gives me a profound sense of control. I can assemble any set of prompts as a collection. Add some, take others away as time moves on.
The goal is to always resonate with my journaling prompts. Keeping it fresh.
2 — The ability to look back on the history of any given prompt.
This is cool. Because its all setup using block references, I can look at the references from the original block to see every place that prompt was used!
This is huge.
I can also get a sense of how often I use each prompt but looking at the number of times the block has been referenced while I'm in the Prompt Library.
3 — It is easy and forgiving.
The daily work for this is almost zero. Just complete the reference and expand the children. Done. Low resistance makes it easy to engage.
It is forgiving in that you can miss a day and the world keeps spinning. No blank days in a book, no empty references. It requires no daily maintenance and forgives missed days.
Similar to Roam itself, this approach has a low floor and a high ceiling. Simple to use and easy to get started — but for the power user, there are level to this that get quite interesting.
Some cool stuff
Interview with Tracy Winchell (
@tracyplaces
)
I had a conversation scheduled with Tracy to talk about journaling a couple weeks back. I had thought it was a causal Zoom chat but it turned out to be a recorded interview and Roam Tour! It was a great test for thinking on my toes. And the interview was a ton of fun.
Here's the link to that conversation.
Announcement! Live Journaling Panel with
RoamStack
!
I'm on a panel! That's neat. Don't know if I've ever done one of those.
Whether you're new to Roam Research or a power user, most likely you have more questions or ideas than time to ask questions or implement an experiment.
On Tuesday, September 15th, RoamStack is sponsoring a forum with the focus of discussing Journaling in Roam.
Whether you're just getting started with journaling in Roam or you're a power journaler or Roam user, you'll find something that you can immediately implement as part of your practice.
I'm super excited to share a conversation with these amazing folks. I already know that I'll be learning a ton from this conversation. Hope to see you there!
Ramses Oudt: Philosophical Journaling

Matt Brockwell: Journaling for Mental Health

Brandon Toner: Atomic Journaling

Tracy Winchell: Self-Awareness / 12 Steps
Only 100 seats are available, so if you're interested, sign up at this link now. 
Tuesday, September 15 at 10:30 a.m. AST (Everyone: "what is AST?")